At Sampson McPhee, we have long been guided by a tradition of above and beyond for our clients by helping them achieve success. This tradition continues to serve as our foundation and our inspiration.
Today, success for our clients means advancing our position as knowledgeable, multi-disciplinary service providers with global competence. Our lawyers continue to demonstrate their qualities as innovative strategists, while able to handle the complexities of emerging industries, advancing technology and variable international economics to maximum advantage.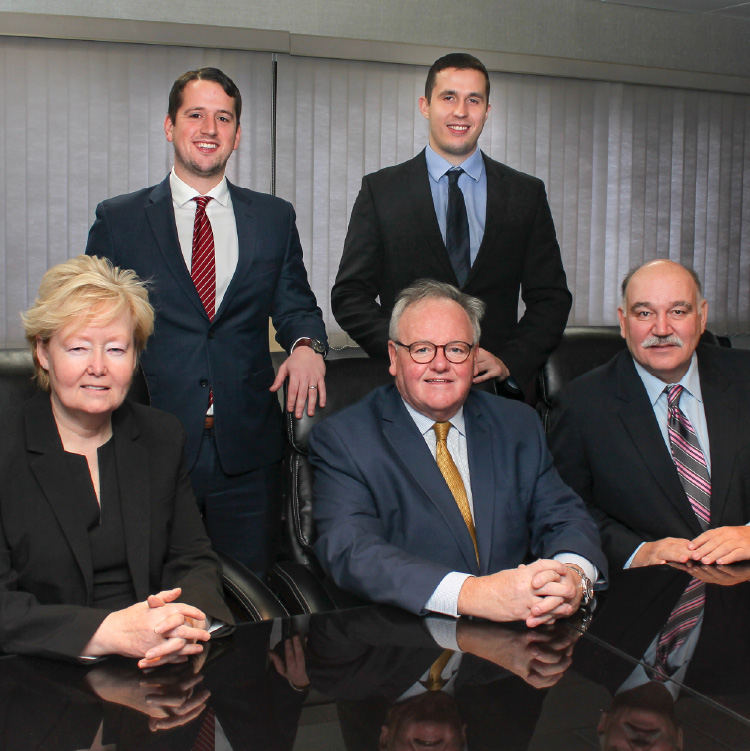 Sampson McPhee's lawyers and staff believe in giving back to the community. When not in the courtroom or at the mediation table, our team has been busy giving a helping hand for over 30 years. We have volunteered for a variety of causes throughout Cape Breton Island, Nova Scotia and Canada. Our lawyers provide pro bono legal services to a variety of community organizations, entrepreneurs beginning a new business and many other groups. We also participate in fundraisers and donate directly to numerous organizations that support our local and global communities.